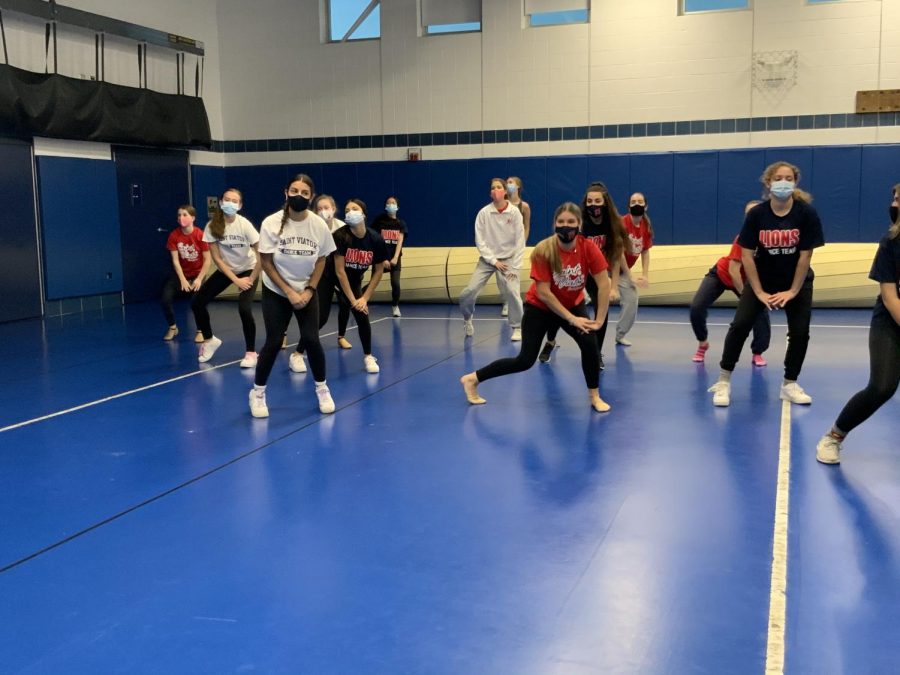 Nathan Kochera, Staff Writer
November 16, 2020
The past seven months have been a time of uncertainty, and this uncertainty has had a big impact on high school sports. Going into the fall season of sports, no one knew what...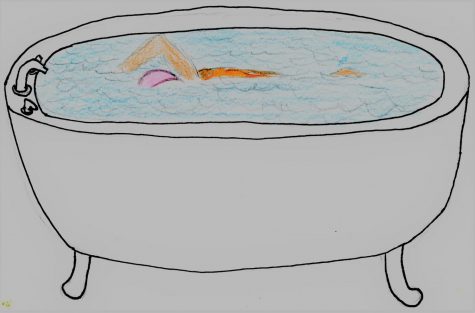 New protocols put seasons in limbo
November 16, 2020
As yet another day of the "new normal" passes, the athletic department has continued to work to make...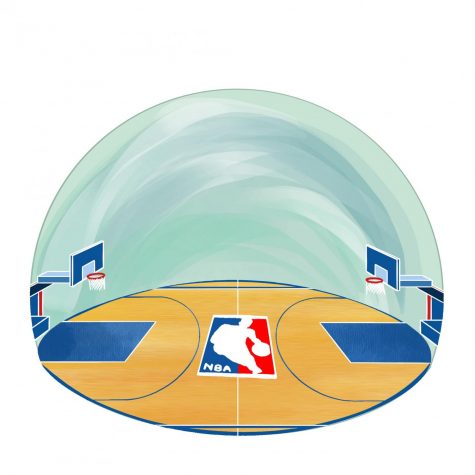 NBA, NFL adapt to 'COVID' world
November 16, 2020
COVID-19 continues to harm our everyday lives. Since March, this disease has caused the stoppage of numerous...