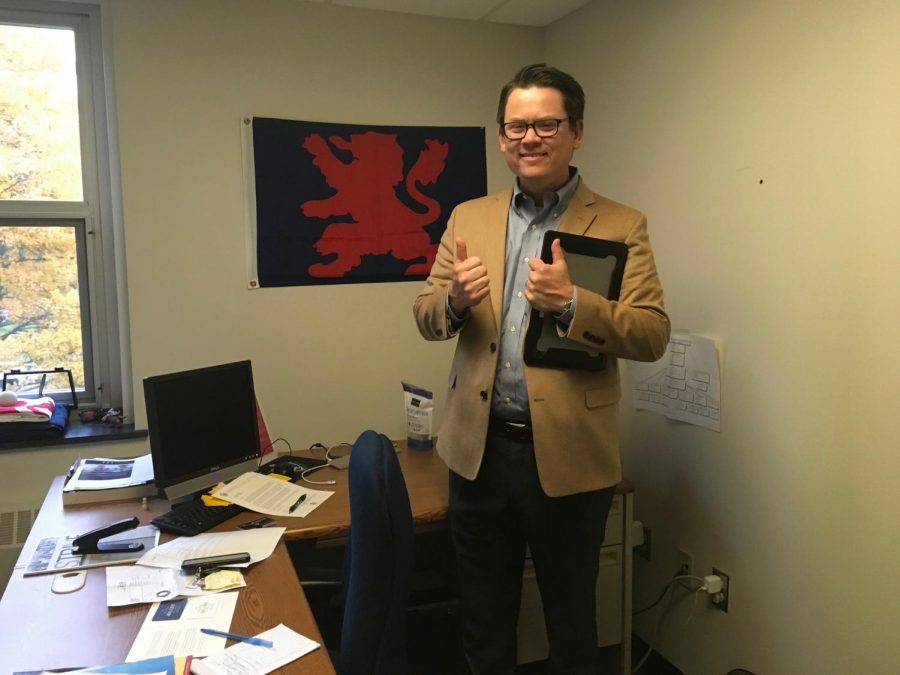 Sean McLaughlin, Staff Writer
November 1, 2019
Mr. Bill Sanford has been one of the Deans of Students for eight years. This year, he has taken a brand new job, which left many students wondering where he is now and what he is doing at school. Dean...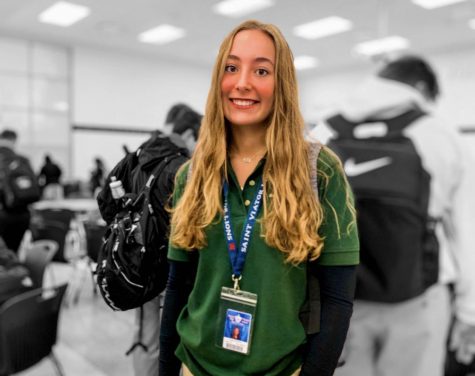 Be in style, stay in dress code all the while
November 1, 2019
Nowadays, iconic fashion companies like Gucci, Louis Vuitton and Vineyard Vines are dominating the industry with their expensive, flashy items. These are what many teens yearn for today, but it is more...
Retreat brings urban issues to suburban students
November 1, 2019
Are you looking for a more fulfilling way to get your service hours rather than going to Feed My Starving Children for the umpteenth time? Do you want to learn more about disadvantaged people in your extended...
The hills are alive with the sound of auditions
November 1, 2019
Have you ever wished you had a chance to be on stage? Or maybe a chance to show off your singing, dancing or acting skills? A place where you could be yourself and have fun? Then the musical is just what...