An expert's guide to e-learning
November 16, 2020
A close friend, a teammate, or someone in your class tests positive. Three independent cases of COVID arise within the school. The positivity rates in the surrounding areas surpass the eight percent limit....
Right back to where we started from
November 16, 2020
Students are having to quickly transition to the new normal at Saint Viator. Six months ago, students had to suddenly transition from learning in school to learning through their computers. Now, Saint...
Navigating fall without football
October 13, 2020
On a normal fall Friday night, students would pack Forest View Stadium to anxiously watch the football team from the stands. However, this is far from a normal year with far from normal circumstances.  On...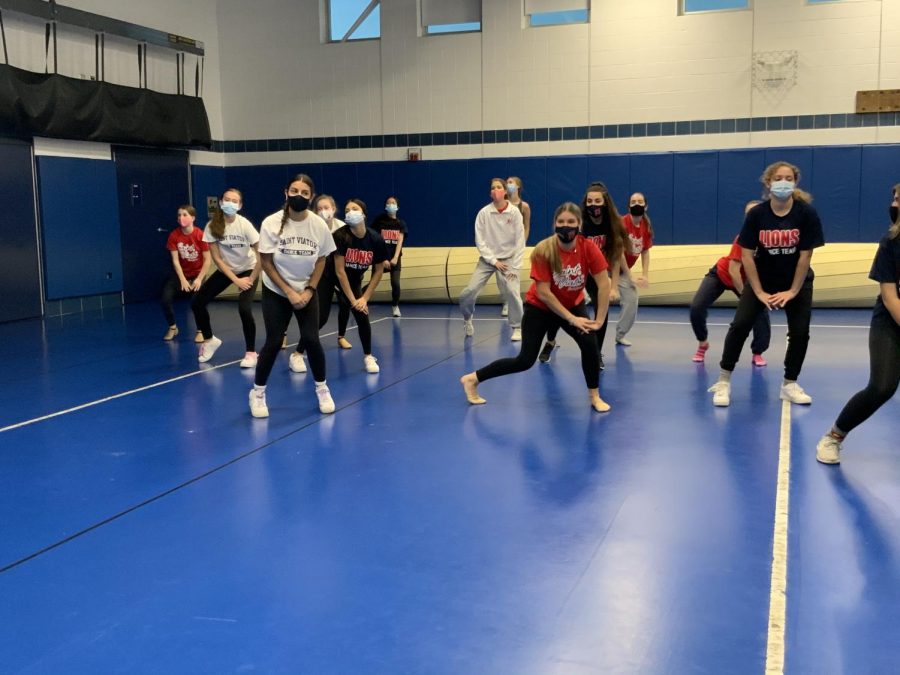 Nathan Kochera, Staff Writer
November 16, 2020
The past seven months have been a time of uncertainty, and this uncertainty has had a big impact on high school sports. Going into the fall season of sports, no one knew what...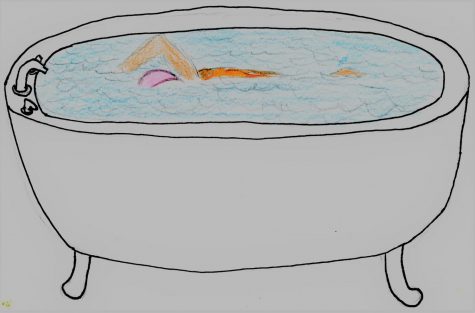 New protocols put seasons in limbo
November 16, 2020
As yet another day of the "new normal" passes, the athletic department has continued to work to make...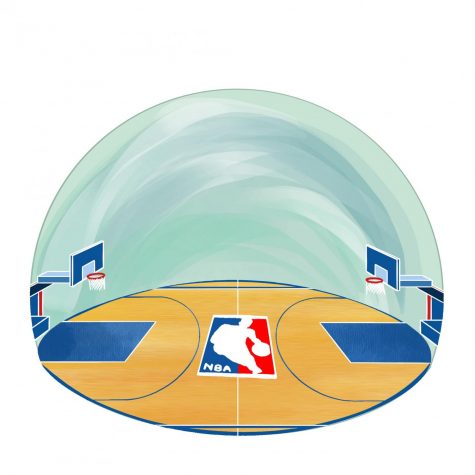 NBA, NFL adapt to 'COVID' world
November 16, 2020
COVID-19 continues to harm our everyday lives. Since March, this disease has caused the stoppage of numerous...