Students share their plans for summer fun in the sun
March 23, 2023
Since summer break is only a few months away, and our school year is coming to an end soon, there is only one question: what are Viator students going to do during this summer break? Students plan to travel...
March 23, 2023
School dances (specifically prom) trace back as far as the 1800s. Early dances set the standard of being places for students to convene and take part in amusing activities particularly surrounding a common...
New classes spark anticipation from students
March 23, 2023
Honors or regular? One AP or two? Tech credit or art credit? With course variety more vast than ever, students must carefully comb through and select the classes that are right for them. Each year, in...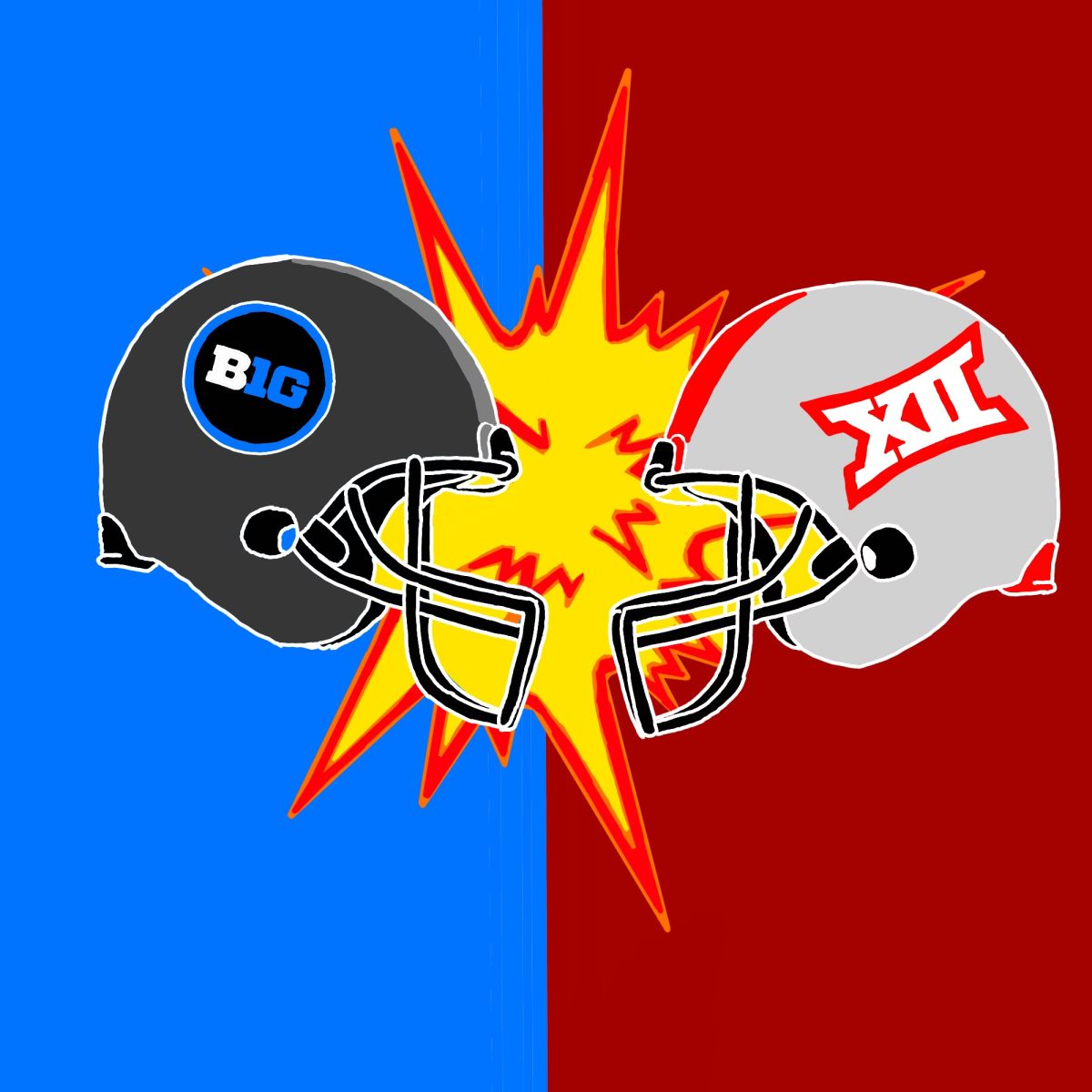 Ben Konopka, Sports Editor
August 27, 2023
The Pac-12 college conference has experienced devastation as the historical conference faces potential disbandment after aggressive recruitment by the Big Ten and Big 12 conferences....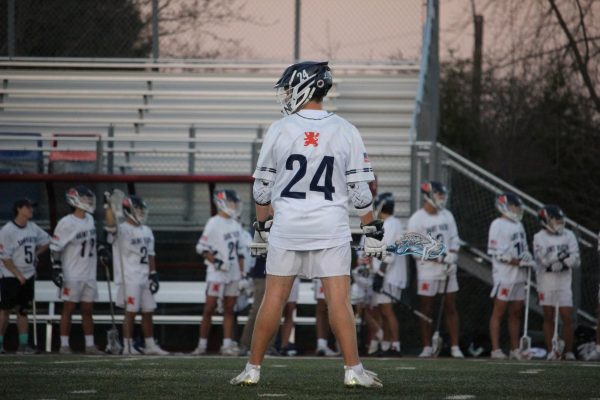 August 27, 2023
Spring sports saw huge successes throughout their season, and many teams placed within conference and...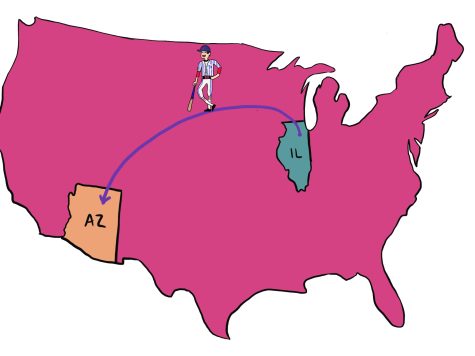 Students expand athletic fronts across the nation
March 23, 2023
Spring is in the air, and the one thing on everyone's mind is spring break. For many students, this...