Technology melts snow days away
October 4, 2019
On July 1, 2019, SB 28 went into effect allowing schools to use e-learning days in lieu of emergency days. This was put into action by the Illinois State Board of Education (ISBE) to ensure that students...
Hobby hunting: find your new favorite club
October 4, 2019
Are you looking for new hobbies, or trying to find a group of like minded people? Maybe you have been wanting to get more involved with your school. Well, there's a solution to that—new clubs! Some...
Fresh faculty faces flood the hallways
October 4, 2019
This year, the school welcomed ten new members to the Viator family. With the loss of some beloved teachers to retirement, it's only fitting that we have some great new recruits to kickstart the school...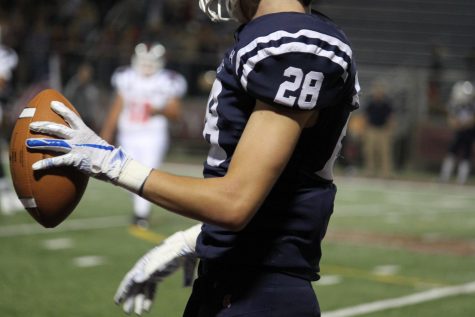 Sam Carens, Staff Writer
October 4, 2019
Everybody knows that last year's football team struggled. They finished the season disappointed with only one win. As the weeks went on last season, people disappeared from...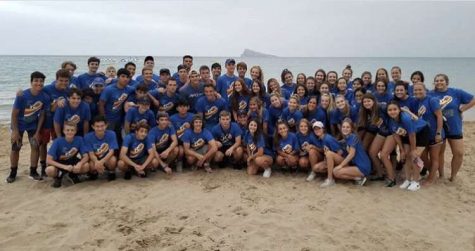 International trips continue to travel through athletes' minds
October 4, 2019
Despite the widespread rumors about the end of international sports trips, it turns out these invaluable...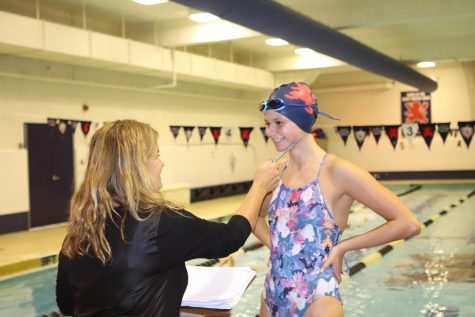 Assistant coaches key to success
October 4, 2019
Many adults would come to the minds of parents when asked who greatly impacts their child's life. Themselves,...