December 10, 2020
The holiday season is often synonymous with visits to family and friends. According to the responses to a recent poll, however, the rising cases of COVID-19 are causing many students to alter their Christmas...
December 10, 2020
2020 kicked off a new decade and brought newfound excitement to students and staff alike. Unfortunately, normal everyday life came to a crashing halt after the COVID-19 virus plagued the planet back in...
November 16, 2020
With the COVID-19 pandemic, the college admission process has been forced to make adjustments due to students' lack of access to the ACT. The limited access to testing has raised concerns over access...
Julia Benkendorf, Sports Editor
December 10, 2020
On Saturday, Nov. 28, Vanderbilt senior Sarah Fuller kicked off the second half of a game against Mizzou, becoming the first woman to play in a regular season football game...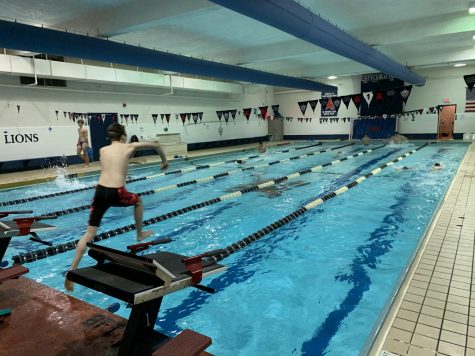 XC, swimming see spike in membership
December 10, 2020
When the IHSA decision came out stating which fall sports could compete and which couldn't, many were...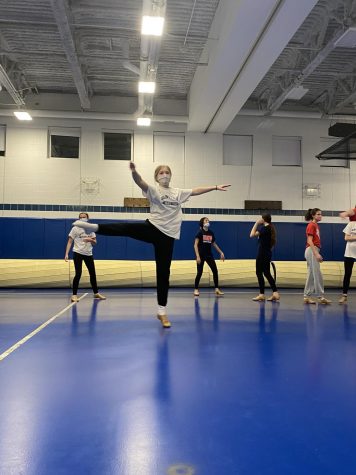 Sports not immune to coronavirus
December 10, 2020
Last spring, sports seasons were suddenly suspended, devastating and shocking many student athletes....