Allison Bosshart, Local Co-Editor
February 22, 2019
Students often struggle with deciding on a college major or answering the question: "What do you want to do with your life?" The STEM Designation Program allows students to experience different...
February 22, 2019
Hey whats up lions, yes, welcome back to another creepy exclusive on the mysteries of our school. This time we dive deep inside the mind of Mrs. Eileen Cairo, with a beloved science teacher who makes...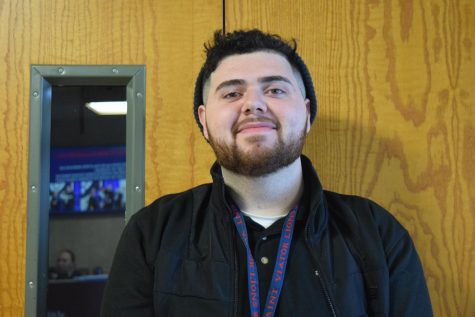 Breaking ice with new security team
February 22, 2019
Students have likely noticed some new faces greeting them as they enter school and ensuring they are wearing their lanyards. The security guards started in early January. Some of their daily activities...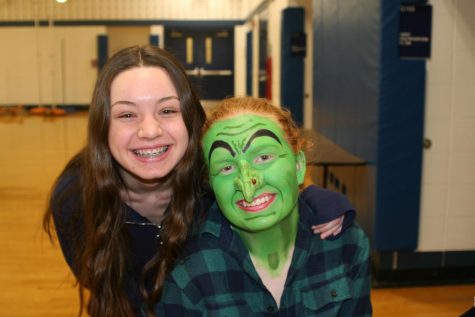 Musical celebrates 80th anniversary of Wizard of Oz
February 22, 2019
In the far away land of ruby slippers, yellow brick roads, talking animals and magical witches, an enchanted tale was told...and just in time for the 80th anniversary! Through Dorothy's adventures in...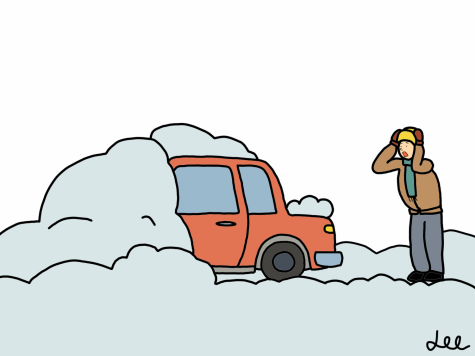 Megan Bosshart, Opinion Editor
February 22, 2019
While students rejoice at the possibility of not having to attend school when there's too much snow to make it to school or the temperatures are too cold, the prospect of...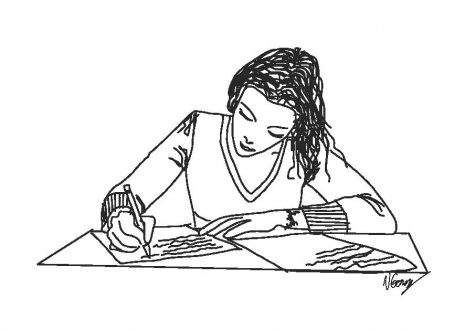 ACT lowers self esteem, creates stress
February 22, 2019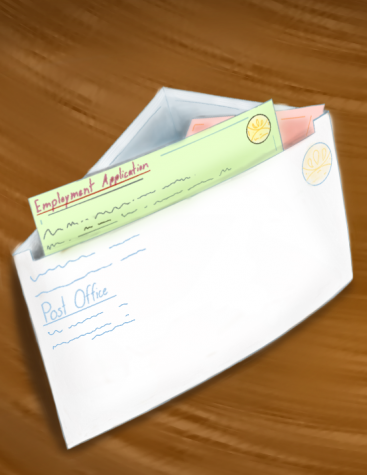 Drawbacks of welfare prompt new solutions to poverty
February 22, 2019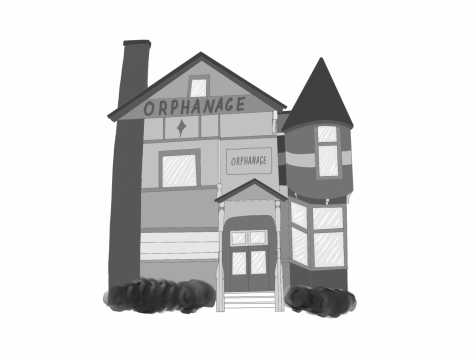 New legislation needed for foster care, adoptions
December 14, 2018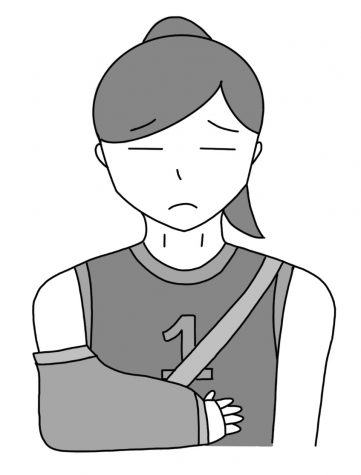 Rowan McDonnell, Staff Writer
February 22, 2019
Athletes have the desire to be the best in their game. Coaches expect perfection. Parents believe the illusion their child is a great athlete, who is free from mistakes. These...
Struggles of multi-sport athletes
February 22, 2019
Teenagers' schedules are filled with rushing from one practice to a next. The transition from one sport...
The Lions Speak: What do athletes want for Christmas?
December 14, 2018
—Luis Wendling, Junior Swimming, Water Polo, Cross Country "Gtx 1080ti graphics card" —Emma...
Morgan Trunda, Staff Writer
February 22, 2019
Everything that is a remake once started out as a classic. Recently, however, it seems that more and more classic movies are getting remade, from timeless Disney stories to...
'BoRhap,' 'Roma' expected to win big at Oscars
February 22, 2019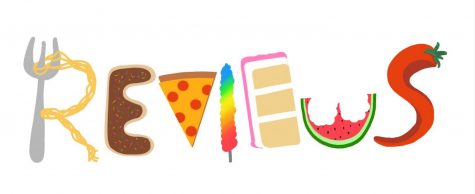 Chicago Japanese food scene on a roll
February 22, 2019
Primetime TV fails to win over younger audiences
February 22, 2019