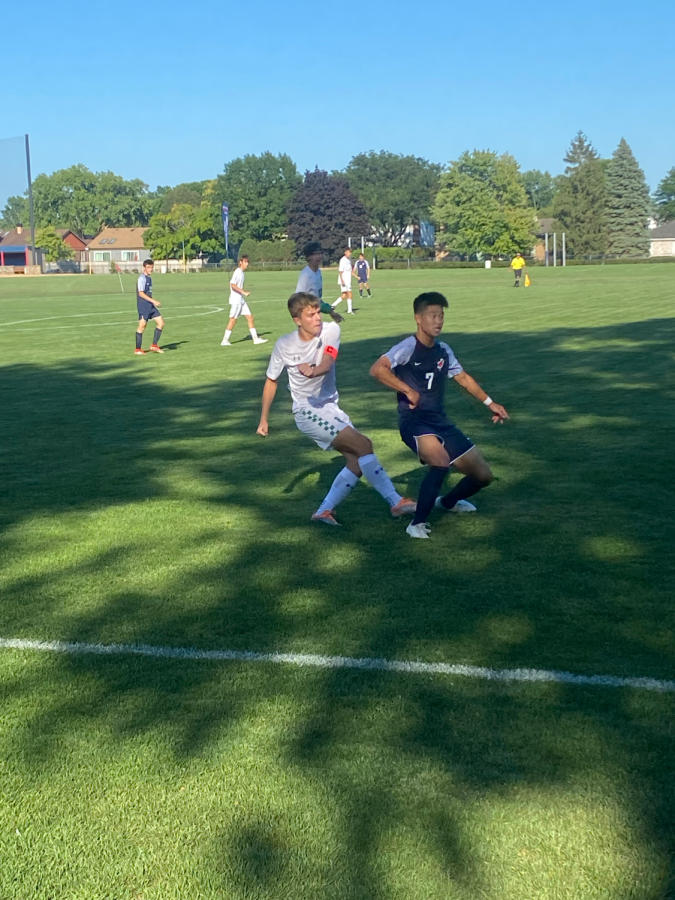 Xochitl Chury, Assistant Editor
December 13, 2022
Just in time for Thanksgiving, it is the perfect opportunity to shine a spotlight on all those "unsung heroes" that form our school community. It takes a village of selfless, engaged, committed and...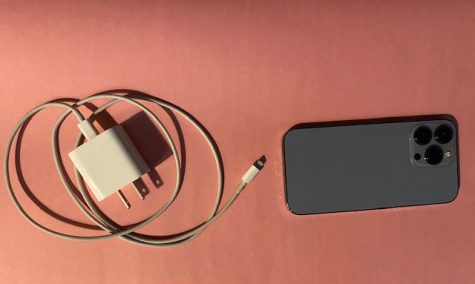 New one-for-all charger simplifies electronics users' lives
December 13, 2022
Most of us don't believe that as consumers we should be punished by the companies we help to thrive. That has been the case since laptops, smartphones, iPads, smartwatches, and wireless earbuds have...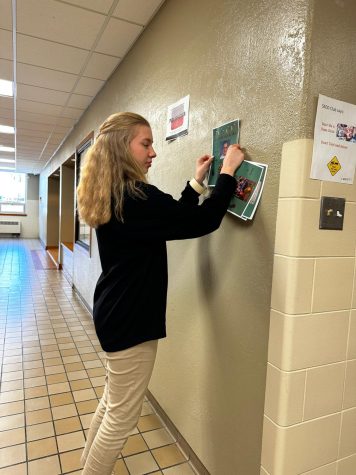 A club run by the students, for the students
December 13, 2022
Have you ever wanted to take a greater role in the development and public image of our school? Perhaps you're interested in giving back to the community, or you want to focus on the well-being of students? Student...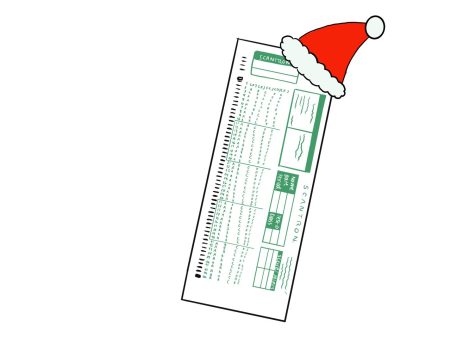 December 13, 2022
By this time next year we will be meeting for finals. How will it work? It will take place in the week of Dec. 18, 2023. This will be the same format as in previous years just that now it will take place...