Joey Dauphin, Staff Writer
October 1, 2021
Clubs are a way of becoming involved in the school community and meeting new people. Luckily for Viator students, a multitude of new clubs have been introduced. As a result, many students are overwhelmed...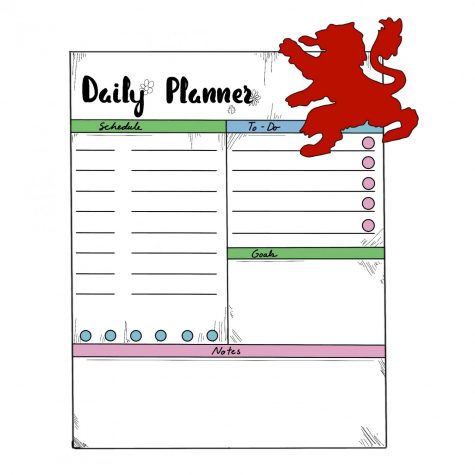 Lion days cause up-roar of opinions
October 1, 2021
After a year and a half of change and uncertainty, the school schedule has changed yet again. This improved block schedule includes longer classes and a new "Lion Day." These implementations have made...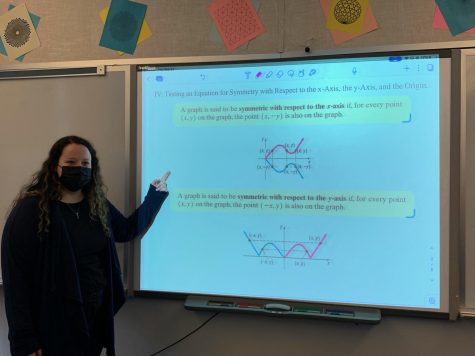 'Adding' to the staff: Embree's mathematical debut
October 1, 2021
Lions, have you noticed a new face gracing the math hallway? Ms.Maggie Embree is a new math teacher that will be instructing honors Pre-Calculus and Algebra II/ Trigonometry—Mrs. Worthington's classes...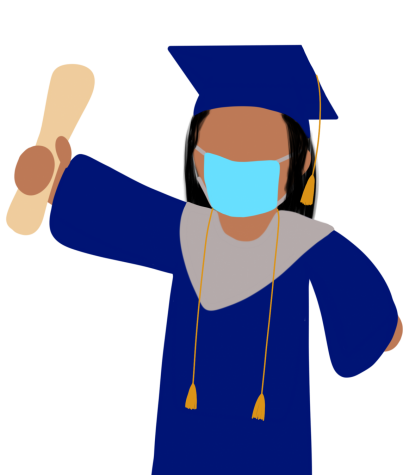 School plans senior celebrations
March 18, 2021
Social events at school have been bleak this year and that is no exception for the class of 2021. So far, the senior class has lost homecoming, pep rallies, Friday night lights, sports seasons and countless...
March 18, 2021
Last year's whirlwind cancellation of The NCAA tournament left basketball fans worldwide disappointed...
Bowling team has skill to spare
March 18, 2021
In the past, bowlers gazed during pep rallies at countless school teams as they paraded through the gym...