Alex Dimarco and Timmy Wittich, Staff Writers
March 22, 2019
Alex: We all know that the cafeteria french fries are one of the most popular foods sold at lunch time. Up until this year, there was quite a variety of them: curly fries, garlic fries, standard-cut...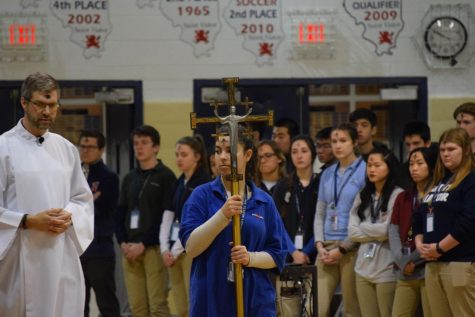 Give up something for Lent, put on ashes to repent
March 22, 2019
Everyone knows that one elderly person who wags his or her finger and insists that younger generations have lost their morals, and it isn't hard to see why. Most teenagers are glued to their phones 24/7...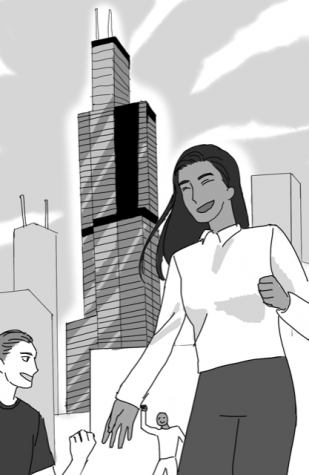 PROMposing changes–dancing at Willis Tower
March 22, 2019
As prom season approaches, the senior student council and the faculty have started to prepare for the event on April 27. There have been a few changes made to prom this year with the most significant being...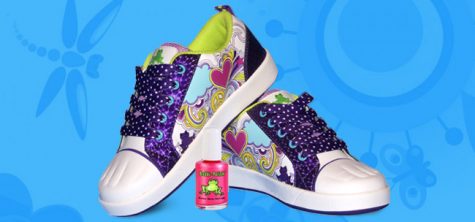 Service lifelong journey for alumni
March 22, 2019
Service is not limited to Viator students; it is a lifelong pursuit. No matter where a person stands—on a mountain top, deep down in a valley, riding the metro, or cramming in a college library —service...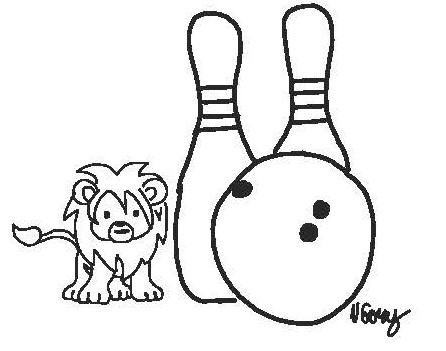 Rowan McDonnell, Staff Writer
March 22, 2019
The Cahill Crazies cheer loudly. Parents scream for joy. A coach claps proudly—another athletic triumph. But for what sport? The answer is bowling. This could be a near...
March 22, 2019
There are many sports that are do not receive the attention they deserve. One of these sports is tennis....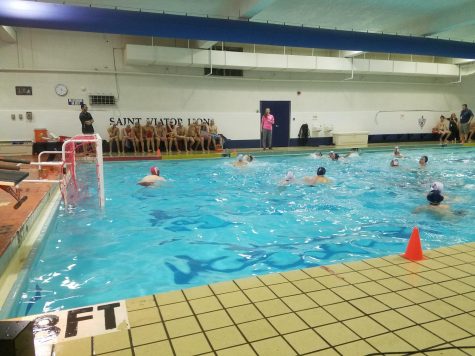 March 22, 2019
As  the winter sports season comes to an end, athletes begin prepare for the upcoming spring season....