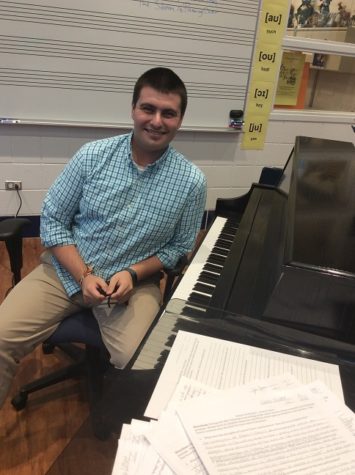 Greta Zimmerman, Staff Writer
Some of Saint Viator's most magical sounds can be heard just past the auditorium in the new choir room. However, the choir room is not the only new feature welcomed into the community this year. Mr. Da... Read More »
November 3, 2016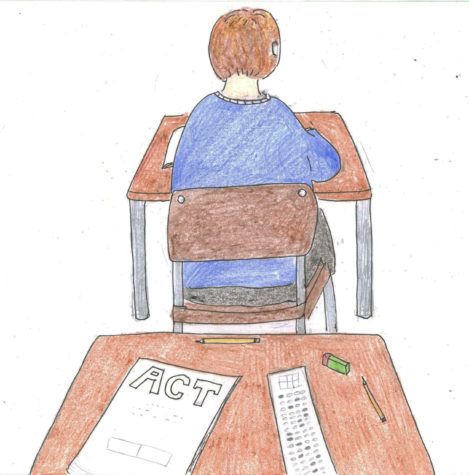 November 3, 2016
With the start of the new school year, juniors and seniors are made aware of coming standardized tests, some taking them for the first time and others trying to meet college application deadlines. Many... Read More »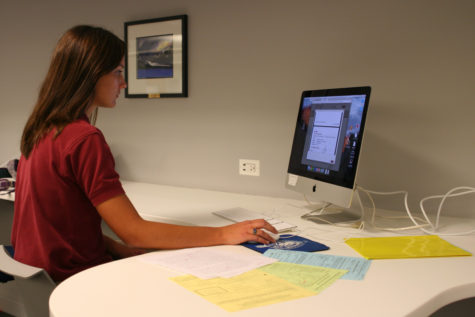 College apps an uphill battle for seniors
November 3, 2016
The fall season for high school students is marked by football games, dances, pep rallies and spending time with friends, but for Saint Viator seniors, time passes according to a tense timeline of college ... Read More »
Random Acts of Kindness club makes debut
November 3, 2016
Although many fall sports seasons are coming to an end, there are a few other new activities and clubs starting up. One of those clubs is the Random Acts of Kindness club. This club is run by freshman co... Read More »
View All »
Nicole Marcinkus, Local Editor
Student council is an effective staple of the school. Especially during the first quarter with all the homecoming planning, student council is as important as ever. Some o... Read More »
November 3, 2016
NO: Student council not a representative body
November 3, 2016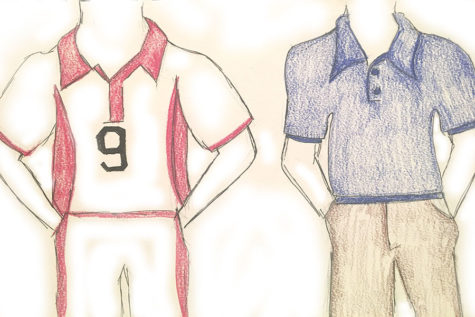 November 3, 2016
OPPOSING VOICES: Is student council representative?
November 3, 2016
View All »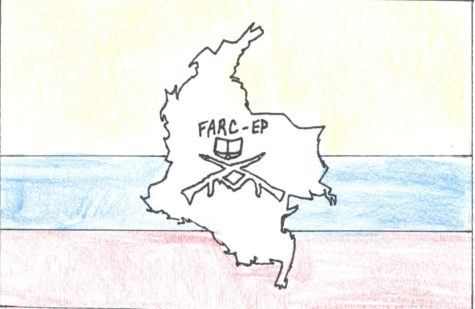 John Rapala, Staff Writer
A peace accord was proposed between the Colombian president, Juan Manuel Santos, and the Armed Revolutionary Forces of Colombia (FARC). The accord would have ended 52 years of conflict between Colombia and FARC. However,... Read More »
November 3, 2016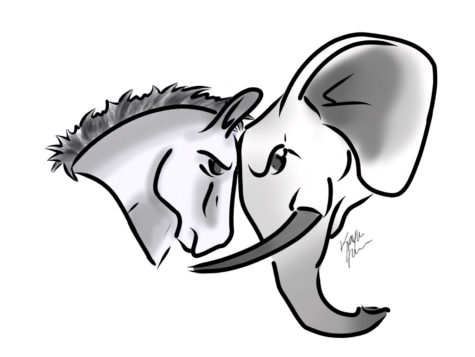 Election Day 2016 shakes American politics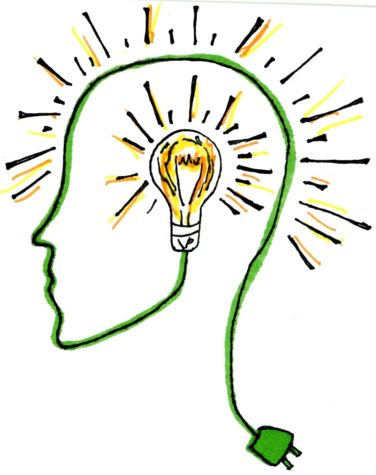 Renewable energy reveals clean future for world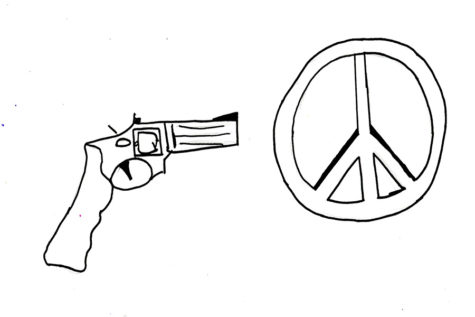 Debate over African American shootings flares
View All »
WANT YOUR NAME HERE?
Join the Viator Voice staff to contribute to our print and digital editions! Complete the form at the link below to start receiving emails about meetings and assignments!
Dan Dababneh, Staff Writer
As fall fades away and winter slowly creeps around the corner, many exciting events await. One of the most prominent is winter sports tryouts. During the winter season, Saint... Read More »
November 3, 2016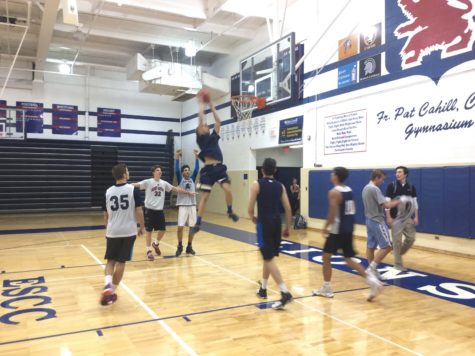 Behind the scenes of November sports tryouts
November 3, 2016
As fall fades away and winter slowly creeps around the corner, many exciting events await. One of the... Read More »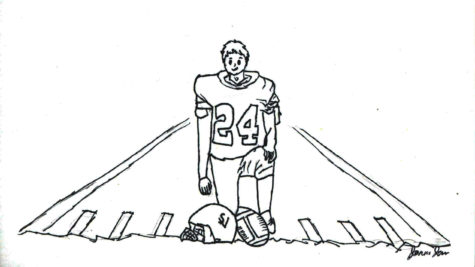 Star-spangled protest stir up emotion on both sides
November 3, 2016
Kneeling during the national anthem: a justified sign of protest or a disrespectful expression of personal... Read More »
View All »
Elias Rivera Jr., Arts & Entertainment Editor
The Spectacular Now (R) If you've ever felt alone or uncertain, so has everyone else, and this movie understands that. It is the story of recent high school graduate S... Read More »
November 3, 2016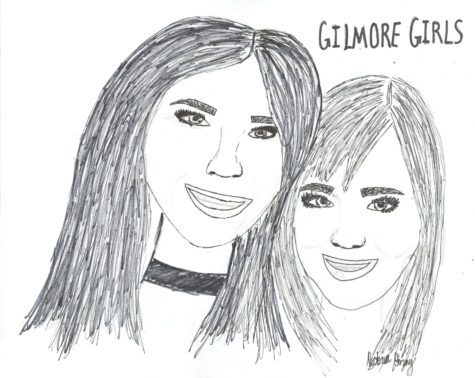 Where the Gilmore girls lead, we will follow
November 3, 2016
November 3, 2016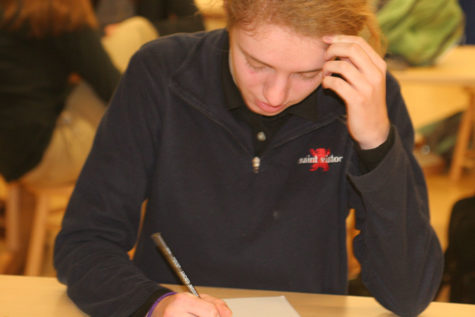 When they're not in class, they're in the studio
November 3, 2016
View All »