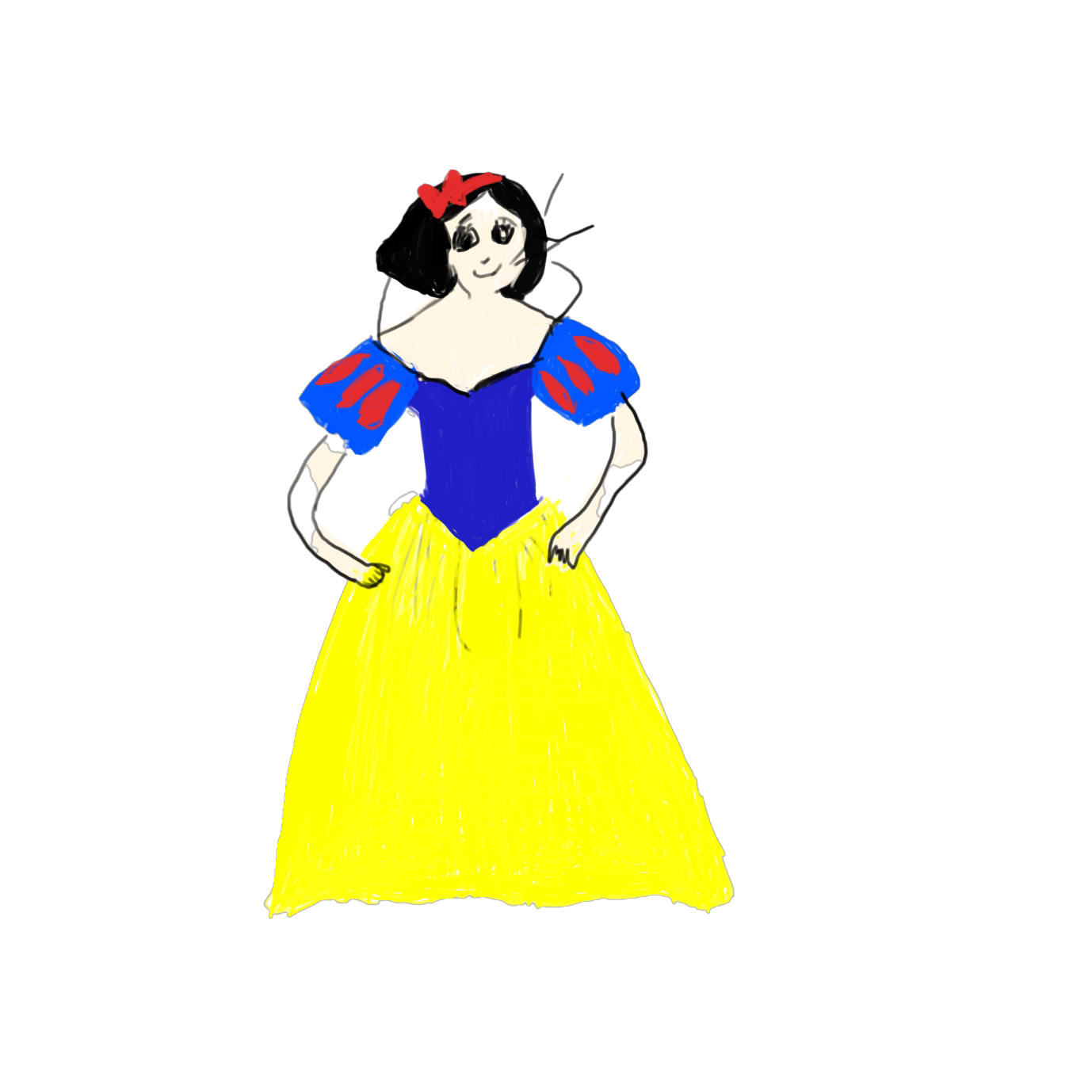 Snow White and the Seven Dwarves has been a fan-favorite Disney classic for decades, but its unreleased live-action has gained a sour reputation.
Rachel Zegler plays live-action Snow White and has clearly voiced her opinion of the original Snow White.
"I was scared of the original cartoon. I think I watched it once and then never picked it up again," says Zegler.
Fans expected the actress of Snow White to have a passion for the story and original movie, but Zegler obviously despises it. She has claimed to hate the original plot line of the movie in multiple public interviews, causing fans to wonder if she is worthy of her role. It is unsettling to hear the head actress of a movie paint their movie in a negative fashion. Zegler's comments surrounding the original Snow White give the upcoming live-action a gloomy reputation.
Zegler has also made bold comments about her pay, or apparent lack thereof.
"If I'm going to stand there eighteen hours in a dress of an iconic Disney princess, I deserve to be paid for every hour that it is streamed online," says Zegler.
Zegler's complaint sparked controversy online, characterizing her as insufferable and ungrateful of her role. Fans criticize her for complaining about what would be a dream life for many. Zegler has demonstrated that she has taken on this role with financial motivation, rather than to continue the legacy of Snow White. Her emphasis on her desire for more money has also produced a lousy buzz around the production.
Because of the chokehold Snow White, the first Disney princess and first feature-length animated film, has had on Disney and the film industry in general, Zegler's attitude seems to let down the high regard that Snow White is held to. Zegler continues to support Hollywood strikes and advocate for, or rather demand, fairer pay. But is the Fairest in the Land really being paid unfairly?