Activities During Covid
Returning to school is normally a busy time with starting activities and service for the new year. In the fall, students struggle to find a balance between extracurriculars, sports, and social lives. However, this year is quite different. While it might look dreary now, faculty and club leaders are working to find new and creative ways to make activities this year a possibility for students.
"The reason I created SVTV was to bring the community together again, so it's really important to me that the clips we use in the show are universal for the students and staff. I want everyone to find something in the episodes that they enjoy watching," said senior Lily smith. Student council has found a creative way to bring the school together through featuring various clips and talents during announcements.
"Most clubs have chosen a hybrid route with students in the classroom and on Zoom meetings together.  It's pretty amazing what we can do!" said activities director Mrs. Anne Marie Lowery. Club leaders are finding ways to incorporate the e-learners into the meetings by setting up virtual meetings so that they can participate. With the new schedules, clubs are having to take place before and after school, rather than during an activity period. 
"We are currently working on putting together a few fun service opportunities that students can do in school or from home," said Campus Ministry director Mrs. Amy Northrop. Campus Ministry is creating ways for students to be involved in service while following Covid safety guidelines. They are also holding prayer in the chapel on Wednesdays and mass on Mondays.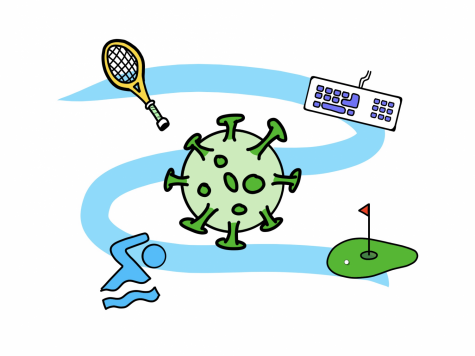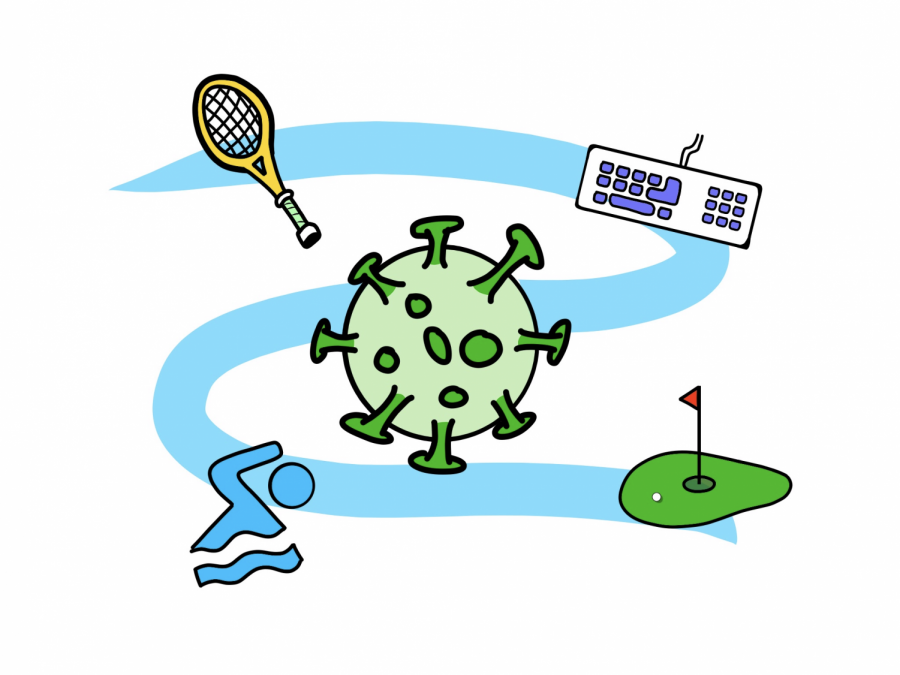 "Homecoming will not take place in the fall.  Members of the Inter Class Council chose to delay Homecoming Week to the spring in the hopes that there are more sports to watch and celebrate, the ability to have something resembling a pep rally and possibly a social event outside that would replace the Homecoming Dance," said Mrs. Lowery. Unfortunately, for the safety of the community, events in which social distancing would not be possible are unable to take place. Pep rallies in the traditional sense will also not be a possibility this fall, but the school is hopeful to find ways to celebrate school pride and unity.
"In replacement of Homecoming week, the Student Council will be planning a week of dress down days and fun the 4 days leading up to Halloween," said Mrs. Lowery. Although classic activities will be missed, the administration is finding new approaches so that students can have fun and stay Covid free.