Saudi women's rights enter the fast lane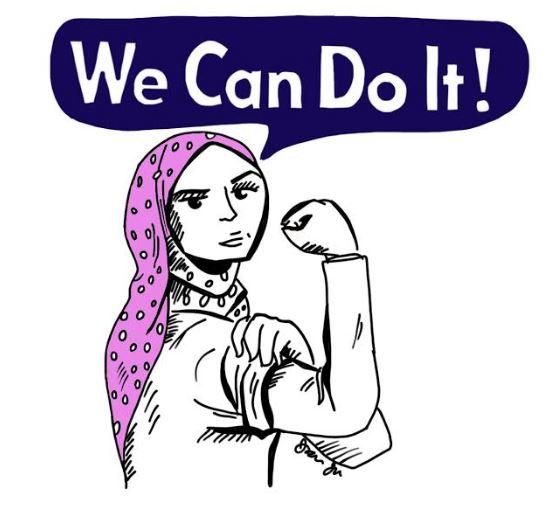 Hang on for a minute...we're trying to find some more stories you might like.
After decades of the Middle Eastern society attempting to obtain equal rights for all races and genders, Saudi Arabia has ended a long-lasting policy; it has become a global symbol of the oppression women endure in this ultra-conservative part of the world.
This change, which will allow women to drive anywhere at any time without a male relative in Saudi Arabia, will take effect in June 2018. It was announced in a royal decree on state television and also sent to Washington D.C. to help boost the economy and women's role in the workforce.
"It's amazing to see the changes that the world is finally catching up to," said freshman Catie Crawford.
"Women driving in Saudi Arabia will be such a fresh change to see over in that struggling part of the world," said English teacher Ms. Jamey Miller.
Many simple actions women in the United States do today such as wearing the kind of clothes they want, competing in sports and swimming in pools are banned for women in Saudi Arabia and parts of the Middle East.
These originate in the Saudi Arabian Courts' interpretation of Sharia Law, as Islamic religious teachings rooted in the Qur'an.
This change brought about by the Royal Court of Saudi Arabia was made in the hopes of rebuilding the state's economy and gaining a better national reputation which has been damaged due to the aforementioned restrictions on women.
Although it is a step in the right direction for the Middle East, motives for allowing women to drive vary. The crown prince, who was appointed by his father to the position in June, is seen as a major power in the country and expected by many to be named king before too long. Although, he has made it clear he is in good spirits about the new law, controversy has arisen over his other comments on the issue.
Thus, this is seen as a major breakthrough for the women in Saudi Arabia and the Middle East as a whole. However, there is still much progress to be made as rights for women in Saudi Arabia are being fought for around the world.