Renewable energy reveals clean future for world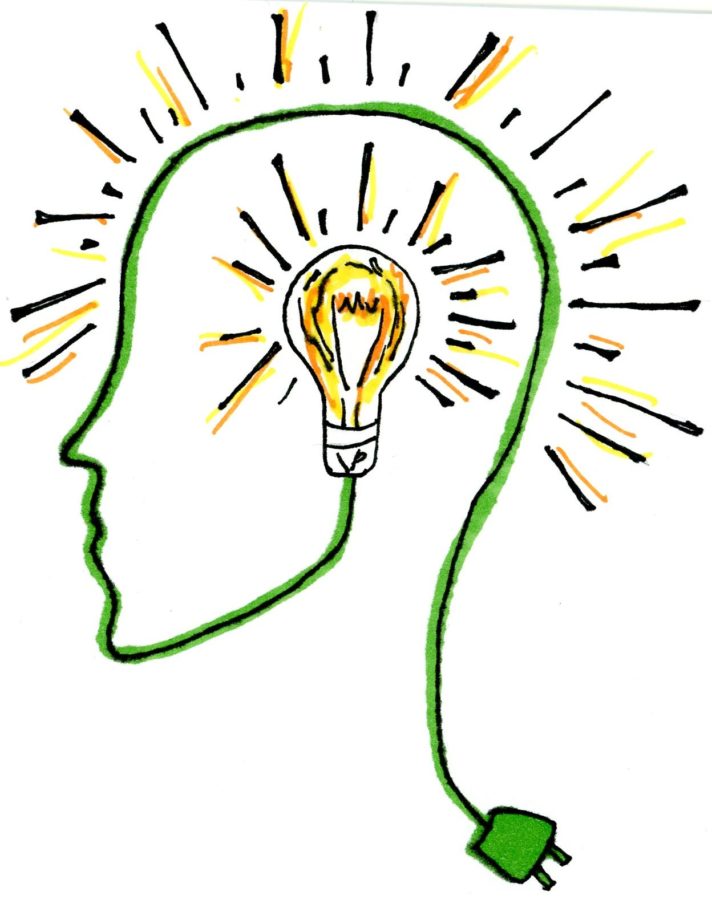 "The path towards sustainable energy sources will be long. America cannot resist this transition—we must lead it," said President Barack Obama in his Inaugural Address. As global warming continues to become a more prevalent topic, new and affordable clean energy solutions are being sought after.
Solar and wind energy are both viable parts of the overall solution, but at the current cost, it is not economically feasible to use these as the only ways to produce energy.
"Although it is a good thought to use solar power and wind power to provide energy for everyone, currently it is not a solution that would work because the cost of wind power and solar power outweighs the environmental benefits that go along with this form of energy," said science teacher Mrs. Cate Majka.
The thought of clean energy is still a very wise idea, but the fact of the matter is, it is only a prototype at this moment. A recent study by Bentek Energy shows that even though there are numerous wind and solar farms throughout the United States and the whole world, much of the energy still goes to waste. Solar panels are not able to retain all of the sun that hits them, and windmills are not effective on days when the weather is calm.
"The original plan is there, and now someone must build upon that idea and create an ingenious idea that can truly provide everyone with clean energy," said sophomore Nick Surdo.
Until someone comes up with the solution to the use of fossil fuels, global warming will continue to be an issue, but the progress made in the field in the past 20 years suggests a breakthrough in the near future.