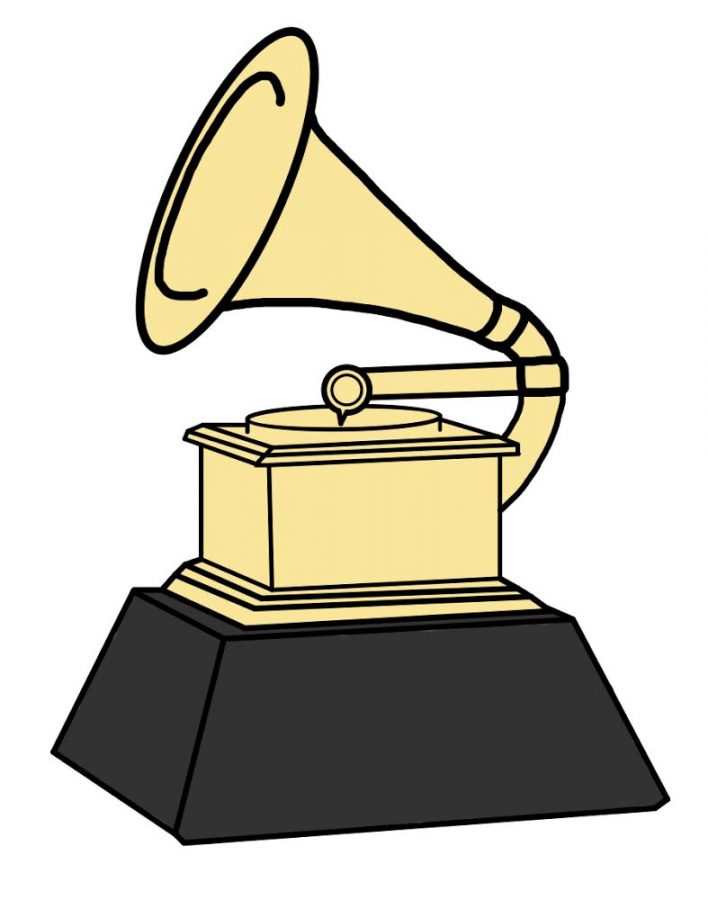 This year, the Grammy's were looking to be a tough competition. The list of nominations for each category was stacked. The pandemic certainly did not hurt artistic thought—with all the time at home, consumers received some top-tier music. With that being said, the general competition categories of Album of the Year, Song of the Year, and Best New Artist usually serve as a reflection and possibly even a definition of the events of the last year. For that reason, it will be even more interesting to see who comes out on top. For Album of the Year, Taylor Swift's "Folklore" was a fan favorite for the exquisite storytelling present in each track. A more chill and relaxed album was Jhené Aiko's "Chilombo," in contrast to Post Malone's melancholy messages covered by a pop style in "Hollywood's Bleeding." Other nominations include Dua Lipa's "Future Nostalgia," Black Pumas "Black Pumas (Deluxe Edition)," Coldplay's "Everyday Life," Jacob Collier's "Djesse Vol.3" and HAIM's "Women in Music Pt. III." 
Unsurprisingly, some of the nominations for Song of the Year were highly emotional tracks, reflecting a tumultuous year of thoughts. Billie Eilish's "Everything I Wanted" as well as Taylor Swift's "Cardigan" feature raw emotions and vivid storytelling. However, a more upbeat song, "The Box," by Roddy Ricch made the list as well. The most symbolic and responsive song on the list would likely be "I Can't Breathe." Sung by R&B artist H.E.R., it is reflective of the Black Lives Matter movement that began over the summer and the ways in which we need to work towards loving each other, truly encompassing a core theme of 2020. Other nominations included "Don't Start Now" by Dua Lipa, "If The World Was Ending" by JP Saxe ft. Julia Michaels, "Black Parade" by Beyoncé and "Circles" by Post Malone. 
Interestingly, the list for Best New Artist is primarily female. Nominees Doja Cat and Megan Thee Stallion rose even more to the spotlight with the increased usage of Tik Tok over quarantine. Phoebe Bridgers, an indie artist, also rose to quieter fame over the last year and recently performed on Saturday Night Live, signaling to the masses that she was someone to watch. With a simultaneously eventful and uneventful year behind us, the vote on which was the most impactful this year was fascinating to see.