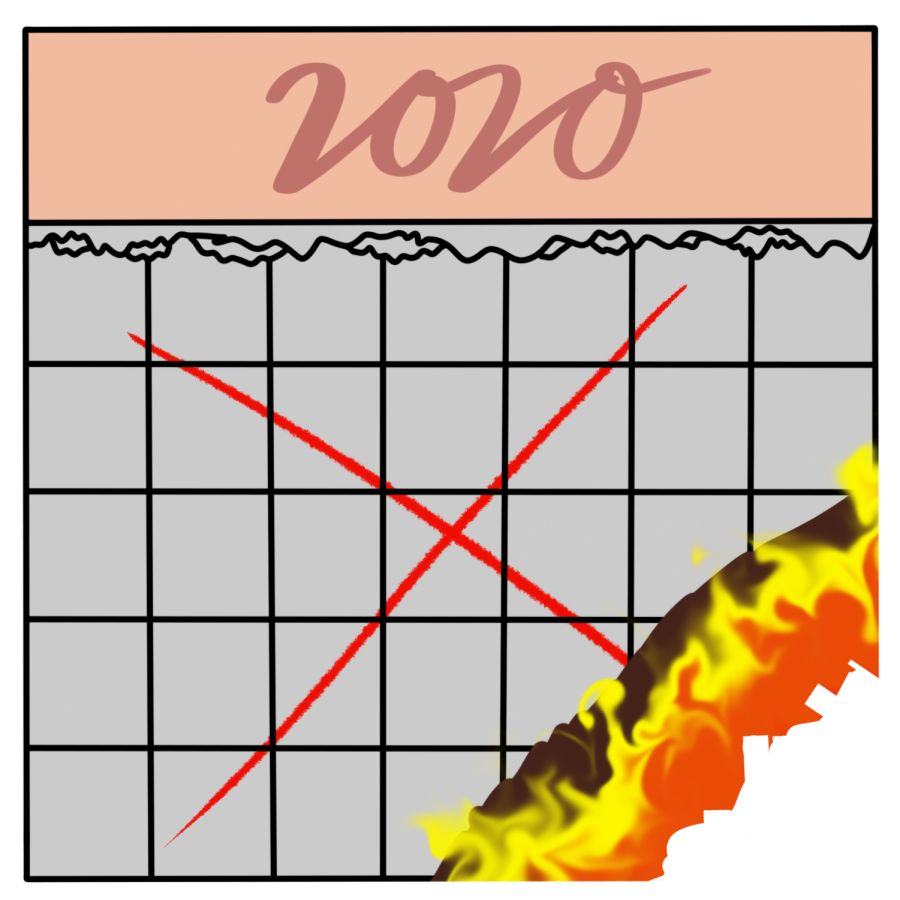 2020 kicked off a new decade and brought newfound excitement to students and staff alike. Unfortunately, normal everyday life came to a crashing halt after the COVID-19 virus plagued the planet back in March, and nothing has been the same since. From quarantine to racial injustice to the Presidential election, 2020 has affected everybody. Now, as this tumultuous year comes to an end, students talk about what they hope to get out of 2021.
Every student was asked the same question: what are your hopes for 2021? Here are their responses:
"I hope for things to go back to normal, to have a normal life, and to go to college and have a full college experience" said senior Francesco Console.
"That we will learn from this pandemic and to learn to respect each other" said sophomore Isabella Schieler.
"My hope for 2021 is that the new vaccines for COVID-19 are distributed and effective so life can go back to normal" said senior Megan Saso.
"I hope 2021 will be better, with no corona, not as many worries. I hope for it to be a good year where we can be out with friends again and go to the store without wearing a mask and worrying. I just overall want a better year." said junior Moira Newell.
Though varied in words, the main message behind these responses are clear: students want their normal lives back. 2020 has brought isolation, injustice, pain, and death to families and friends in this community and outside of it. As this year comes to a close, students want to be able to live their daily lives the way they used to. Thankfully, with the promise of a new coming vaccine, the wishes for 2021 might come true.