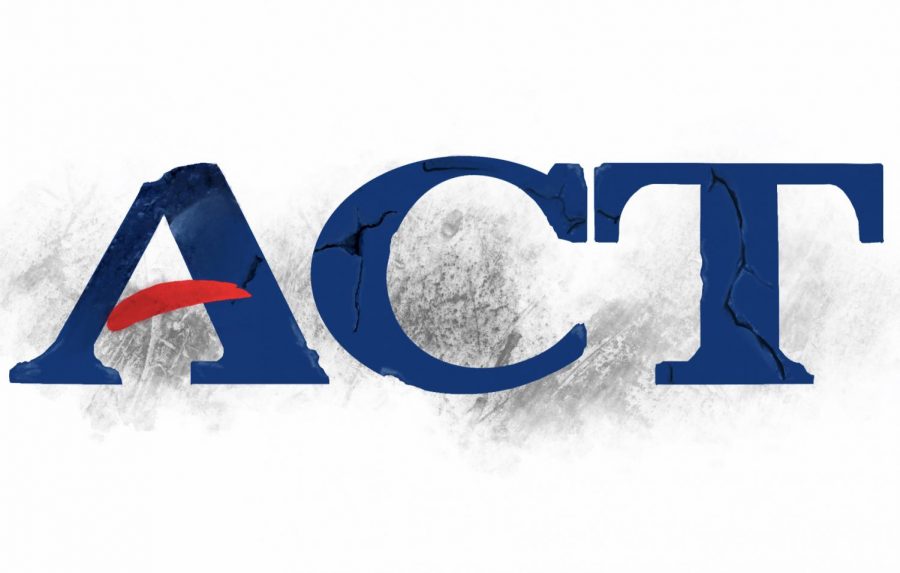 With the COVID-19 pandemic, the college admission process has been forced to make adjustments due to students' lack of access to the ACT.
The limited access to testing has raised concerns over access to scholarships as the early decision deadlines rapidly approach for many schools. Colleges have fortunately been understanding of this predicament, and many have gone test optional or are pushing back application deadlines. This has come as a relief to students who had felt the stress of uncertainty over the summer. Senior Melissa Melone is among many expressing relief at the changes being made.
"My goal was to get my score up into the 30s so I had a chance of getting into some of the big 10 schools and I was never able to achieve that goal unfortunately. Thankfully, all the schools I'm applying to went test optional," said Melone.
Despite the adjustments being made by colleges, many students are still unable to take the ACT or get their results back in time for the deadlines.
Senior Amy Leonard is just one of these students who is feeling the impact of the ACT being constantly pushed to later dates.
"I'm not sure if my college will receive my results in time, so they only look at my grades which might not accurately represent me," said Leonard. "It has filled me with anxiety about being accepted into my preferred school."
Other students are able to use the new test-optional policies to their advantage without a significant risk of any detriment, provided their GPAs are high enough.
"Generally, before COVID hit, test scores were really only about 15 to 20 percent of your total application," said college counselor Mrs. Amy Herbert. "If you already have a really high GPA, there's nothing that a really high test score is going to tell colleges that they already don't know about you."
For seniors with less pride in their GPAs, applying by the regular decision deadline is an alternative. Regardless of access to testing, seniors do have options to apply to the schools they want to attend.