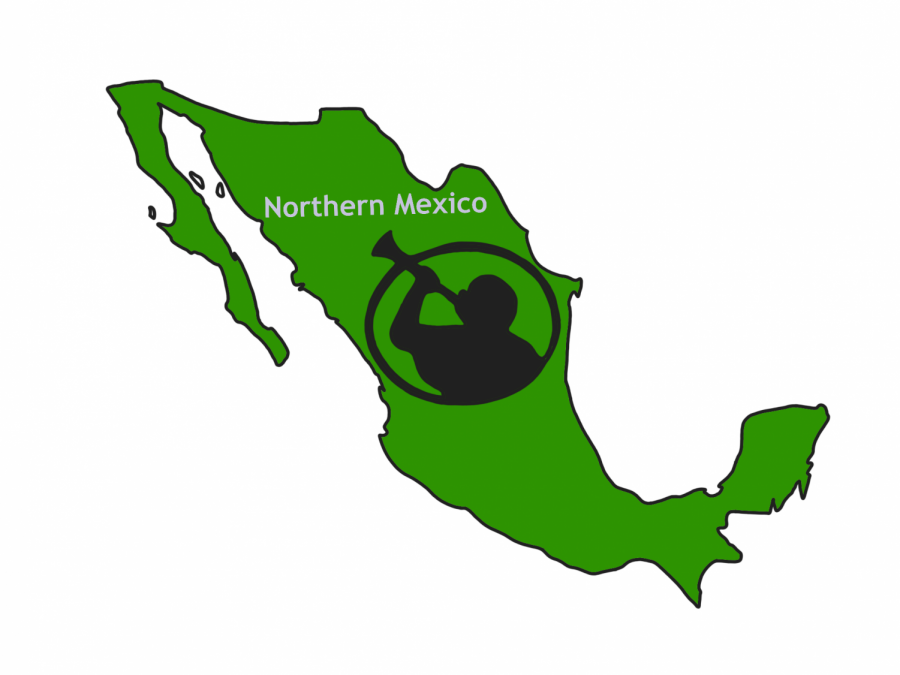 While traveling to Chihuahua, Mexico for a wedding, three cars carrying women and children were attacked by a gunman. The bullets caused one of the vehicles to explode, burning 4-month-old twins who were strapped to their car seats- seemingly helpless. Devin Langford and his six siblings escaped and hid in the bushes surrounding the scene. The thirteen-year-old then proceeded to walk six hours in search for help in the community.
"I didn't know about these attacks. I think it happens often where kids our age don't spend time watching the news and staying up to date with current events, which is unfortunate when such awful events like this are happening," said junior Kate Heneghan.
According to a New York Times article, children and three women died in addition to the twins. The crime was stretched for miles, according to USA Today, since the gunman did not attack all three vehicles at the same time. It is suspected that this was a cartel attack. This event took place between Sonora and Chihuahua, which has been known to be a zone of turf war between the Sinaloa cartel and an opposing gang. The Sinaloa cartel was formally led by Joaquín Guzmán Loera, also known as El Chapo.
Sinaloa cartel's rival gang -La Línea, which has links to the Juárez cartel is the other group involved in this turf war.
Taking the geography of the area into account, it was not surprising to locals the victims of this attack were related to the LeBaron family. This family had settled in the Mormon community in Mexico decades prior to the attack. Benjamin LeBaron was an anti-crime activist in Chihuahua who was killed in 2009 in the midst of Mexico's drug war. One of the nine victims, identified as Rhonita María LeBaron, and her four children were inside the car; all of them perished in the attack. The four children were ages ten, eight, and twins of four months. Another one of the women was named Christina Langford, and she was gunned down while trying to reason with the gunman, according to witnesses.
Dawna Langford had traveled with her eight children in one vehicle near Bavispe. She and two of her sons were killed in the attack. The gunman allegedly saw more children when they opened the door and let them go. There was an arrest made on a suspect that was found in Agua Prieta with weapons and hostages but no formal accusations have been made.